The Playground
This is my artist's statement — it's how I work
I love the artist's statement, "Blah blah blah blahblah blah blah…" I wish I knew who to credit for it — maybe it's just an artist's urban legend. I'm opting here for Show & Tell. To know me, see how I work. I ask "what if" and then find out. So I'm full of questions? So was the 'satiable Elephant's Child. Endearing, yes?
See also my former artist's statement, The Pungent Futility of the Artist's Statement
For this debut Playground I ask you to go to Laborator's contact page. They designed the WordPress template Kalium. See the updating type in the bottom half? The many different ways you can say hi in different languages?
I previewed Kalium before settling on my current WordPress coder, metazai Productions. I saw the plugin for this changing type and thought there must be something more challenging you could do with it.
Here's an original mock-up. The Kalium plug-in works as you see it on the Laborator page — it prints out a phrase, then sucks it back and prints out another. The original plan was to place this on the landing page.
However.
It only works inside Kalium. The only substitute we found runs the whole written piece continually across. No bursts. Which significantly changes how you the reader receive it.
So on this Playground episode I show you a substitute in ever-spewing type. The first example is what I dreamed up for my new website. I like the looks better on the landing page graphics but it's just one of the cascading small disasters of a new project.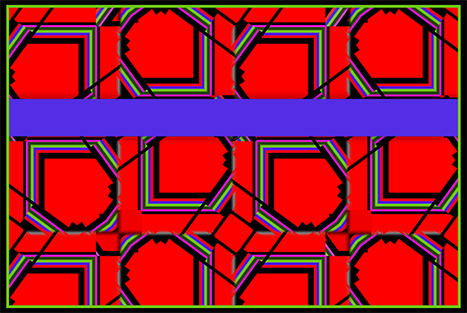 [evc_text_marquee custom_class="autotextFormat" style="top:20%;" text="This site is brand new… an experiment… serious (with the occasional wink)… eye candy for brains… curious & sinuous… thinking outloud………………………………."]
The second example is where the mode of screening the type really matters. Each line was written in the time it took for Kalium to suck the last phrase in. (I imagine a strand of spaghetti.) I did not work this out, just responded to the phrase last written. The text was given to me. Every phrase was a surprise. It's a perfect example of what I call Created as opposed to the first example which is Reasoned or crafted and honed.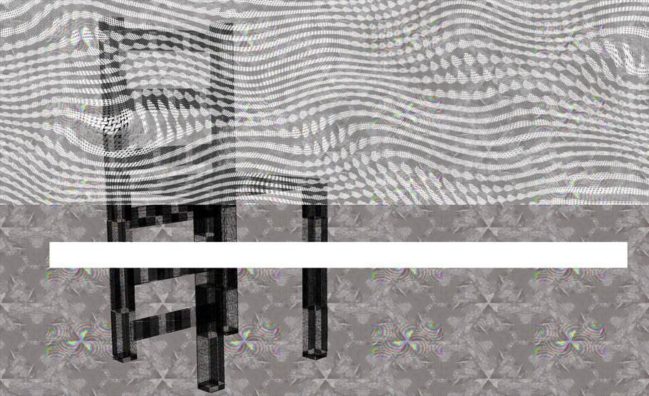 [evc_text_marquee custom_class="autotextFormat" style="top:20%;" text="Here we are standing on a high rock — or is it a kitchen chair?…………With one eye, a precipice, with the other, linoleum……….Which eye to believe?…………To demount your perch in one case is assured death………..If you're drawn toward laziness your compelling choice is the ladderback……….Plus you have acute acrophobia….And one eye sees clearly the jagged arms of the canyon awaiting you………..No doubt, plain and clear and granite……Welcome to quantum reality……….If you like drama with your facts……………………………………."]